Are you ready to grow your business?
Have you ever wished your marketing included
Google Ads
Facebook Ads
Instagram Ads
Direct Mail

Call Tracking

Mail Tracking
Lead Tracking
ALL AT THE SAME TIME?

Well now, you can have it all! And watch your campaign unfold in real time from your online dashboard.
---
HOW IT WORKS:
Mail with a Twist combines direct mail with the power of Google and the reach of social media to enhance direct mail results by an average of
23-46%
WATCH THE VIDEO
---
It all starts with a postcard or a letter.
The minute your direct mail hits the USPS, BEFORE it even gets delivered, we trigger all 7 components. Boom! All 7 components run together, simultaneously, for a full 30 days ensuring maximum results!
---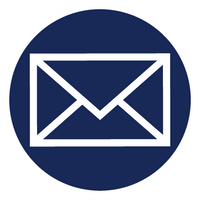 MAIL TRACKING
Know when your mail is projected to reach mailboxes.

Delivery confirmation down to the per piece level.

Know the % of mail that has arrived and the % left to be delivered.

Be prepared for new calls & online leads.

Reporting that is synced w/Google Maps.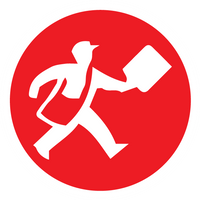 INFORMED DELIVERY
Informed Delivery® is a USPS program that sends an email every morning

with a preview image of all mail pieces you will receive in your mailbox that day.

Know exactly how many people are checking their mail digitally.

Increase your impressions by adding a full color clickable ad to the grayscale email preview.

Get traffic to your website before the individual even gets home to see the tangible piece.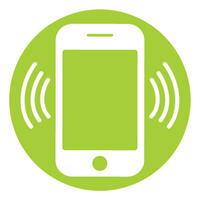 CALL TRACKING
Use a tracking number—every call that comes in is a direct result of your campaign.

Track the effectiveness of your campaign without human error.

Access recordings of every call you receive as a result of the postcard campaign.

Refer recorded calls for training and quality assurance.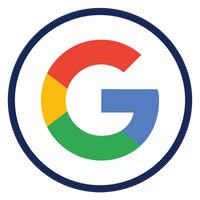 ONLINE FOLLOW UP
Repetition is key to effective marketing—80% of sales are made between the 8th and 12th contact.

The mail piece directs prospects to your website even if you are not meaning to.

Website visitor receives a "cookie" via Google so that your ads follow them as they browse other sites.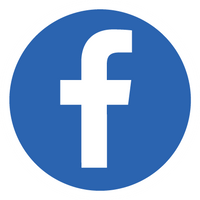 SOCIAL MEDIAL FOLLOW UP
Your follow-up ads appear to prospects when they're scrolling through their newsfeed on Facebook and Instagram.

Reach prospects with multiple impressions on their social media newsfeeds.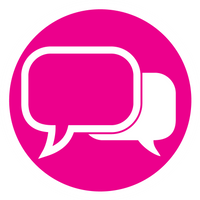 SOCIAL MATCH
Your mailing list is matched with Facebook and Instagram user accounts.

Your target market will not only receive the mailing but sees the SAME campaign on their social media feeds, even before they visit your website or receive the postcard.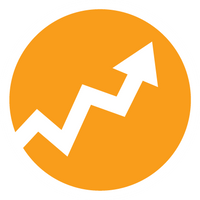 LEAD MATCH
Receive a list of who came to your website from the mailing list and what actions they took.

Mail to unique visitors who came to your website, even if they weren't on your mailing list.

Never guess again how effective your direct mail campaign was.
See it Live in Action! Get Started Today!
Click Here to Call NOW! 215-923-2679
or send us a message below.