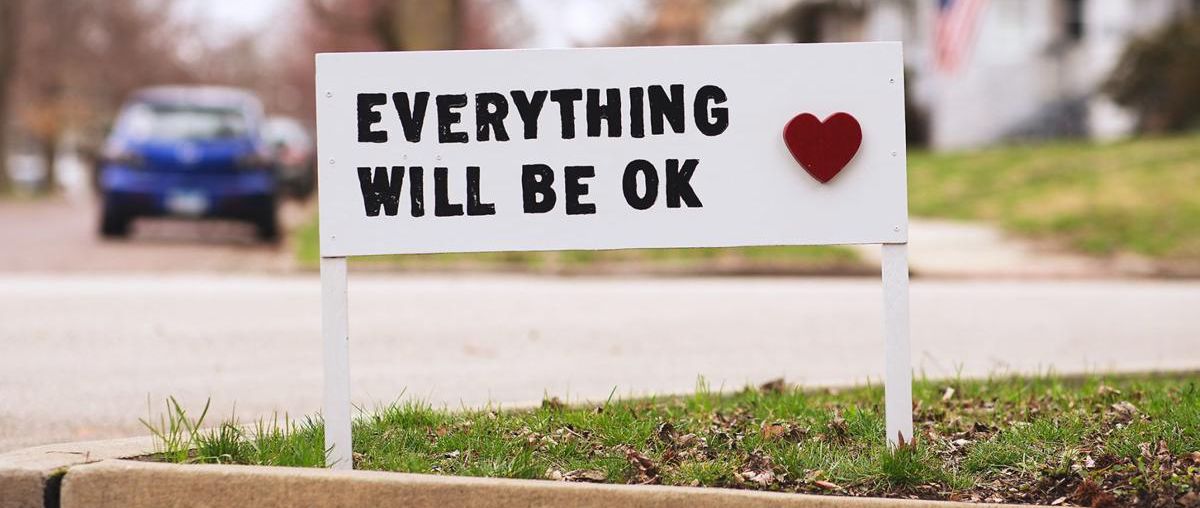 Great! The whole world has gone seemingly crazy and you don't know what to do. Information is changing hour by hour and even minute by minute. It's difficult to know what to do, what kind of effect this will have on your business, how to anticipate, prepare for and mitigate the losses that are inevitably coming your way. It is undisputable that every single action that you take (or don't take) will affect your business for weeks, months and even years to come. That's really heavy huh? Well, don't panic. What goes down must come up. You will very likely make it through this. Many of us have been through similar times before (2008 was not that long ago and we're still here).
Whether this is your first time through an economic downturn, or you've been here before, here are six key things that you need to keep in mind as you are putting together your action steps.
Don't Stop Marketing

- Do NOT completely halt all your marketing efforts – if you can, INCREASE them and capitalize on the opportunity for maximum exposure
 

Niche Market Analysis

- Do a deep dive analysis of your target audience and their behaviors during economic downturn.
 

Customers First

- Focus heavily on your customer base as they are the most likely to continue to buy from you.
 

Direct Market

- Increase overall conversion rates by utilizing direct marketing methods that target only people who are most likely to continue to buy during an economic downturn.
 

Analyze and Track

- Analyze and track every marketing action and the return on investment
 

Be in it for the "Long Haul"

- Buckle your seatbelt and get ready for a long ride – you may not see immediate results but stick with it because the results will come!
If you implement these 6 actions, then you will be more prepared and better off than most businesses who on a knee jerk reaction to the current situation cut their marketing completely. Over 400,000 small businesses went bankrupt or permanently closed in the last recession. Let's take the lessons from the past and apply the successful actions today. We'll take a deep dive into each of these 6 actions so you can be better prepared to thrive, not just survive.
Pandemic Marketing Rule #1: Do NOT Stop Marketing
When economic downturn strikes the last thing that you want to do is halt all your marketing efforts. Promotion is the bloodline of your business, cutting the supply will severely damage or kill your overall business especially during a time of crisis. Building and maintaining your brand is the way your customers and potential customers will be able to maintain their recognition and trust in you as an organization. They need to know that you are here, and you are weathering the storm. You can also utilize this time to capitalize on exposure. Most business's first reaction will be to cut marketing budgets and promotional outflow. This allows you the space, time and audience to create maximum impact and impressions on your target audience.
Need help making sense of your marketing in the current business climate? As an essential business, Creative Characters is open, operating as usual, and ready to help in any way that we can. We are expert strategists standing by with the tools and guidance you need to make it through this crisis. Contact Brigid Kaye at 215-923-2679 or email info@creativecharacters.com with the subject Pandemic Marketing.
Source Links:
https://hbr.org/2009/04/how-to-market-in-a-downturn-2
https://hbr.org/2008/09/how-to-market-in-a-recession
https://www.entrepreneur.com/article/304099