BIG IDEAS, BIG RESULTS
Creative Characters is a premier, full-service printing and mailing company dedicated to helping businesses throughout Philadelphia achieve big results. Specializing in custom printing to mailing, we'll work tirelessly to help you market your business with all the tools in our arsenal.
At Creative Characters, we've made it our mission to help you. Our printing experts are ready to take your business to new heights.
Ready to get started? Call us at (215) 923-2679.
---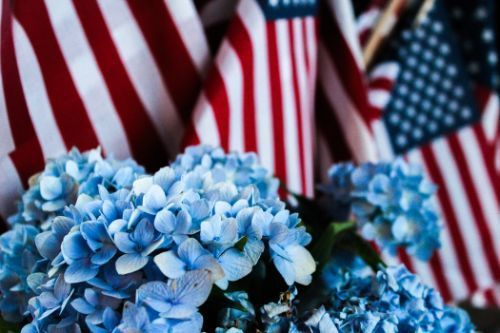 Whether you're looking to offer a sale during Memorial Day weekend or your business is closed for the holiday and you're still looking to get in on the action, there are plenty of ways for your company to get involved.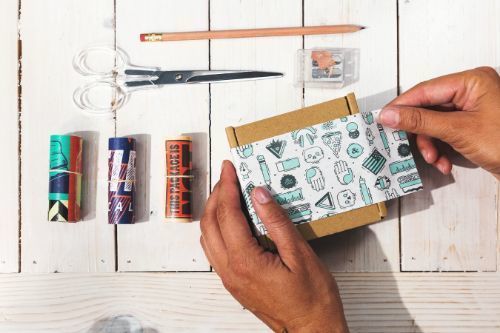 How will your business get creative and brand outside the box (or even ON a box!)? Use this guide as a jumping-off point to lead a creative discussion with your team. You never know what's waiting to be a big branding win for your business.