BIG IDEAS, BIG RESULTS
Creative Characters is a premier, full-service printing and mailing company dedicated to helping businesses throughout Philadelphia achieve big results. Specializing in custom printing to mailing, we'll work tirelessly to help you market your business with all the tools in our arsenal.
At Creative Characters, we've made it our mission to help you. Our printing experts are ready to take your business to new heights.
Ready to get started? Call us at (215) 923-2679.
---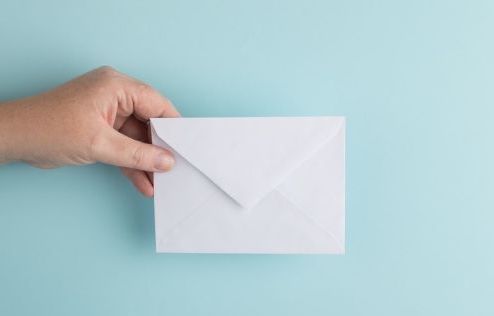 In a world where emails ding every five minutes, send your customers a message the old fashioned way—using direct mail, A.K.A. snail mail.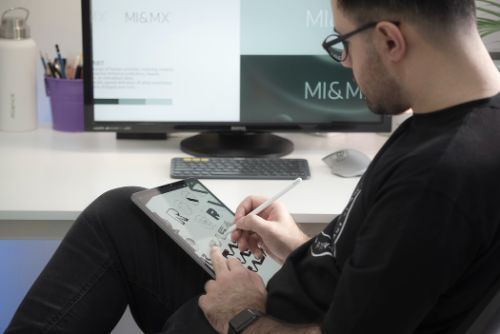 Content marketing has the power to captivate your audience, turn skeptics into believers and even establish lifelong relationships. After all, words are a powerful tool.